direct primary care
the healthcare
remedy
Easing the pain of routine appointments with
personalized care at a comfortable cost.
What is direct primary care?
We're getting "back to good health" by keeping our focus on you and your well-being, rather than the ever increasing administrative tasks that detract from the time we can spend with you. 
We believe this will allow us to care for you and your family in the way that you want. In place of billing insurance, Direct Primary Care will involve an affordable monthly membership fee that covers the services listed below. By eliminating the middleman, we are able to keep costs low and use our time to do what we are trained to do – help you maintain your health.
Is Direct Primary Care insurance?
No, we recommend that you keep your current insurance plan. If you can switch to a PPO plan, this often works better with Direct Primary Care.
IN ADDITION TO THE ABOVE:  Other blood and lab tests (not including the screening lab tests above, which are covered) and in-office urine drug screens are available at a deeply discounted price.
Why Direct Primary Care?
Have you ever put off addressing an important medical problem to save money? Have you ever had trouble getting an urgent appointment with your physician? Would you prefer to access your physician through text / email for simple issues instead of your physician encouraging you to make a visit?
Easier Access
Generally, same day or next day appointments will be available. More frequent out of office communication will also be available, if needed.
Longer appointments
We want to address your care in an integrated, comprehensive manner; not in an only 1 problem addressed, 10 minute long visit.
Cost efficient
Only one monthly payment for covered services including free annual physical / screening lab tests for adults and inexpensive lab tests at our office.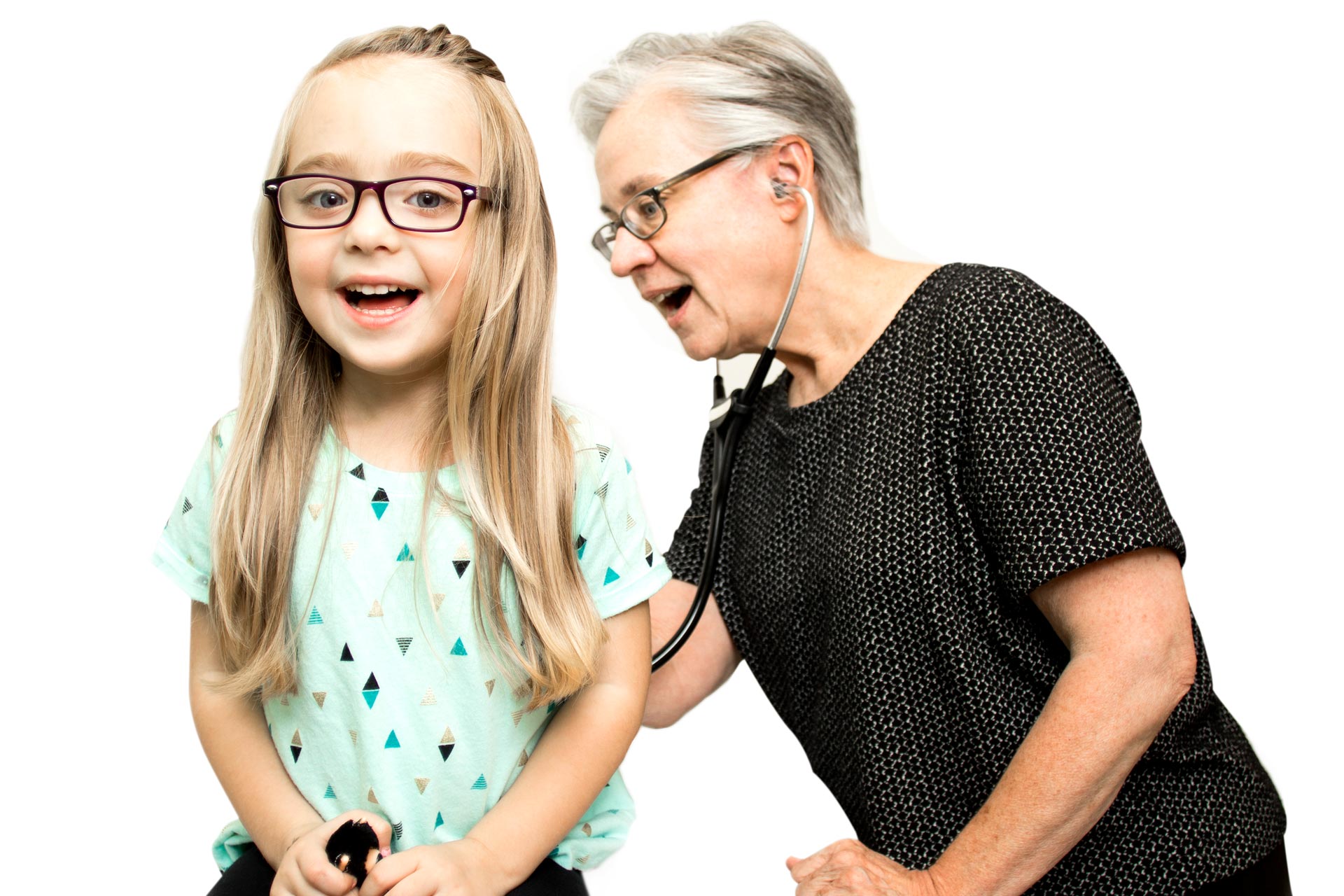 We Take Care of You
Join The Family
If you are interested in our Direct Primary Care program please follow the three simple steps below.
*This program is not for patients with Medicare.
Ready to Become a Member?